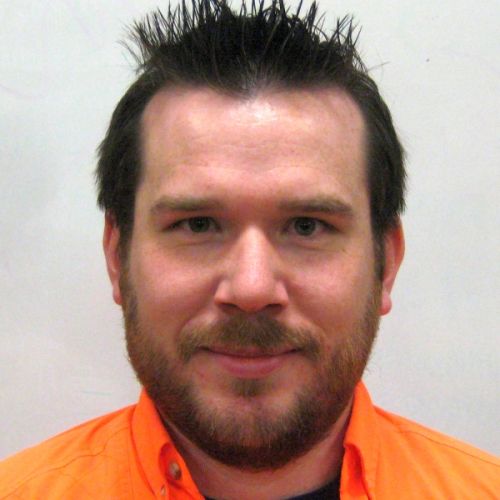 Charlie joined TEXSAR in 2013 and has served as the organization's Technology Coordinator since 2014. In that role he has lead efforts to build new technology solutions that enhance TEXSAR's abilities to serve the needs of the community and support the needs of the organization as it continues to grow. Those projects include the SAR Information Management System (SIMS) used to manage TEXSAR's operations, the GoFindMe program used to help SAR operations at large events, and pushing the boundaries of drone operations utilizing artificial intelligence in image analysis applications.
Beyond his role as the Technology Coordinator, Charlie serves as part of TEXSAR's Incident Management Team as a certified Planning Section Chief and Operations Section Chief. He is also a Wilderness EMT and GSAR Team Lead when out in the field.
Outside of TEXSAR, Charlie has spent over a decade leading IT programs across multiple industries with companies ranging from 10 to over 100,000 employees.