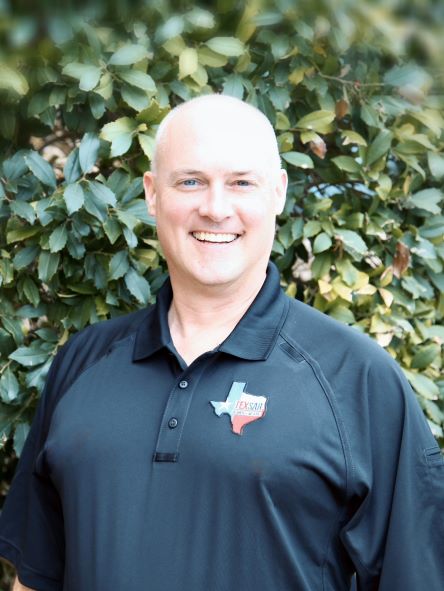 Andrew has over 27 years of experience in the security-software, technology and consumer packaged goods industries, where he has managed or built worldwide sales territories, launched new products, and developed new distribution strategies. Throughout his career, he has been responsible for directing sales and new channel development, managing key strategic relationships, and spearheading new marketing initiatives, as well as raising money in the capital markets to enable four software companies to have successful exits through mergers and acquisitions. He has also been involved in all aspects of account and sales team management, operations and sales technology and various leadership roles for companies that have included Procter & Gamble, Johnson & Johnson, Net Nanny Software, Pragma Systems, TappIn and Globalscape, Switch (now Strivve) and Tailwind Business Ventures.
Andrew is currently a Founder/Managing Partner at Tailwind Business Ventures and Founder/CEO at Andrew Tull Enterprises. Tailwind Business Ventures focuses on Software as a Relationship and partners with clients across the globe to deliver best-in-class technology solutions to solve real-world business challenges. Andrew Tull Enterprises is a Business Development and Management Consulting firm focused on creating authentic, meaningful connections to enable a variety of businesses to meet and exceed their business objectives.
Andrew has a Bachelor of Business Administration degree from The University of Texas at Austin.
Andrew is an Eagle Scout and is affiliated with a number of non-profit organizations across Austin and has been heavily involved with St. Thomas More Catholic Church and St. Margaret Mary Catholic Church, Mobile Loaves and Fishes, Austin Bridge Builders Alliance, Board Member at St. Dominic Savio Catholic School, and the Boy Scouts of America.