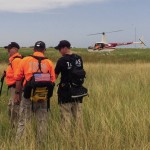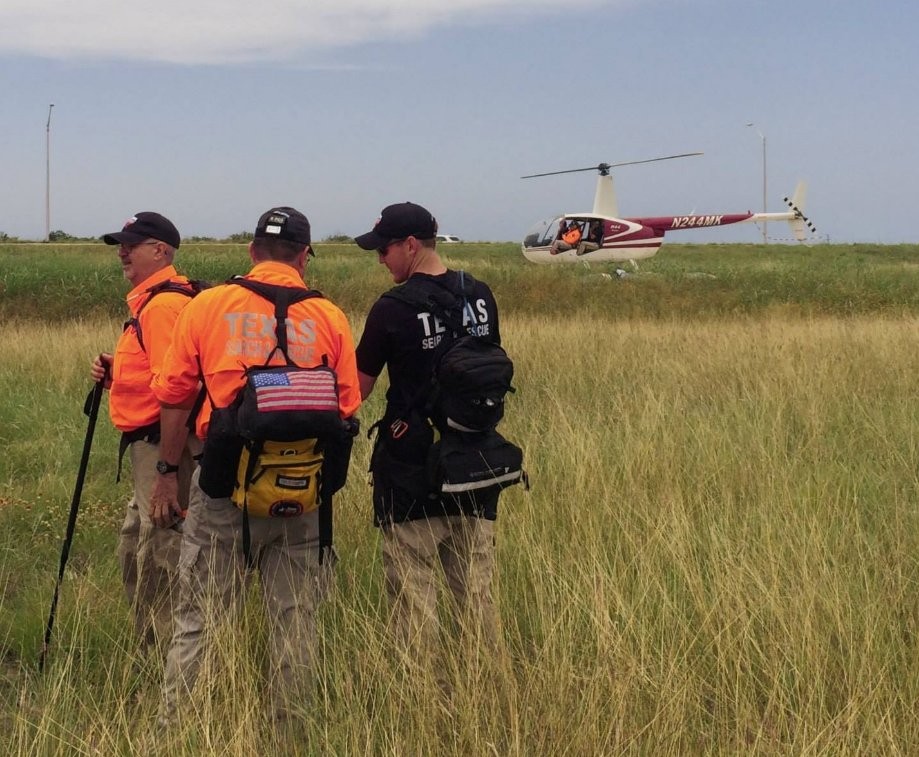 Texas Search and Rescue (TEXSAR) is a volunteer first responder organization with divisions in the Central Texas, North Texas, Gulf Coast, West Texas, and Coastal Bend areas focused on Search and Rescue (SAR), incident response and disaster response. Our units are self-sufficient and do not require financial or logistical support from requesting agencies. All TEXSAR personnel are NIMS compliant and our organization operates under the Incident Command System protocol.
---
For membership questions, business calls, and general inquiries about the organization, please call (512) 956-6SAR or (512) 956-6727.
For emergency activation or urgent initial action advice requests by law enforcement, fire departments, EMS, or Emergency Management, please call (512) 994-4SAR or (512) 994-4727.
Please contact your local law enforcement agency to report a missing person.