Texas Search and Rescue (TEXSAR) is a volunteer first responder organization with teams in the Central Texas, North Texas, Gulf Coast, West Texas, and Coastal Bend areas focused on Search and Rescue (SAR), incident response and disaster response. Our units are self-sufficient and do not require financial or logistical support from requesting agencies. All TEXSAR personnel are NIMS compliant and our organization operates under the Incident Command System protocol.
For membership questions, business calls, and general inquiries about the organization, please call (512) 956-6SAR or (512) 956-6727.
For emergency activation or urgent initial action advice requests by law enforcement, fire departments, EMS, or Emergency Management, please call (512) 994-4SAR or (512) 994-4727.
Please contact your local law enforcement agency to report a missing person.
For additional contact information, see our Contact page.
---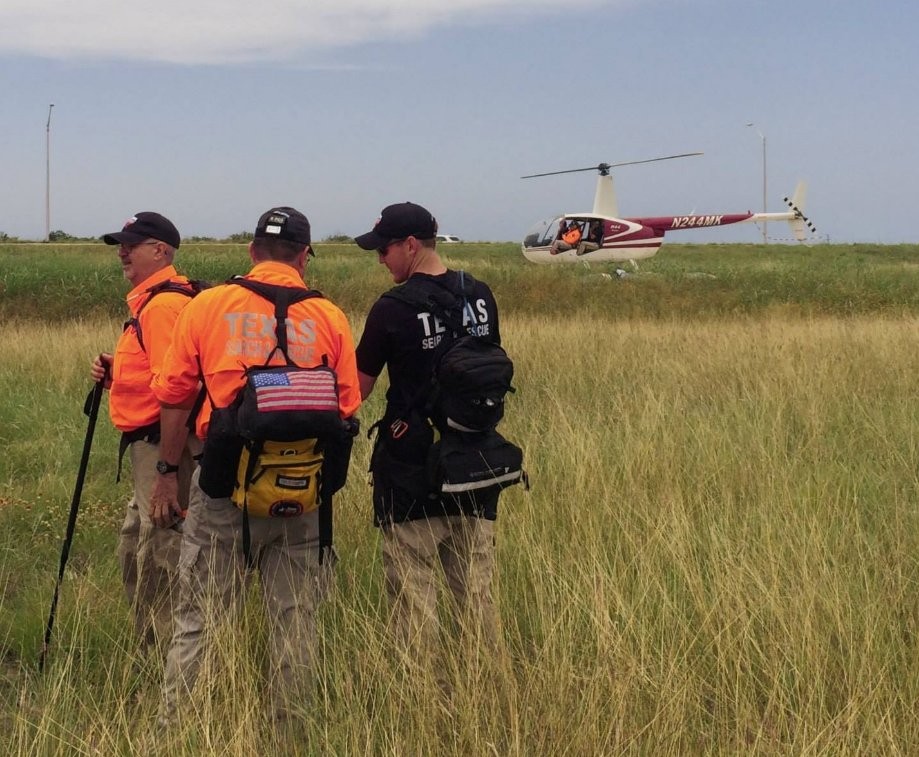 In addition to its SAR capabilities, TEXSAR operates an Incident Management Team (IMT) which can assist agencies with incident response and special event planning. Our Planning and Operations sections are trained by the National SAR School in cooperation with the U.S. Coast Guard and U.S. Air Force. We use the latest software to assist in focusing search assets on the highest probability areas during the critical first hours of an incident and throughout subsequent operational periods, allowing us to recommend and implement initial actions based on dependable factual and statistical data.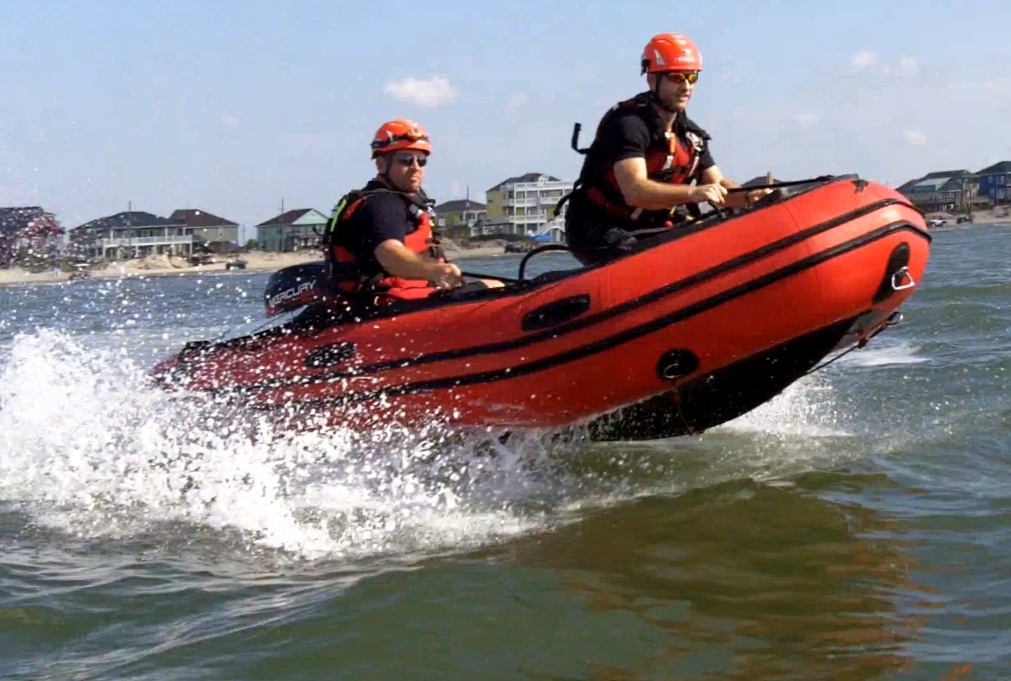 TEXSAR has an extensive Certified Instructor Cadre in several Emergency Management disciplines. We provide training for emergency preparedness, Incident Command System, Search and Rescue, and FEMA Response for groups and organizations including our Texas Military Forces and Community Emergency Response Teams (CERT), which respond to natural and other disasters.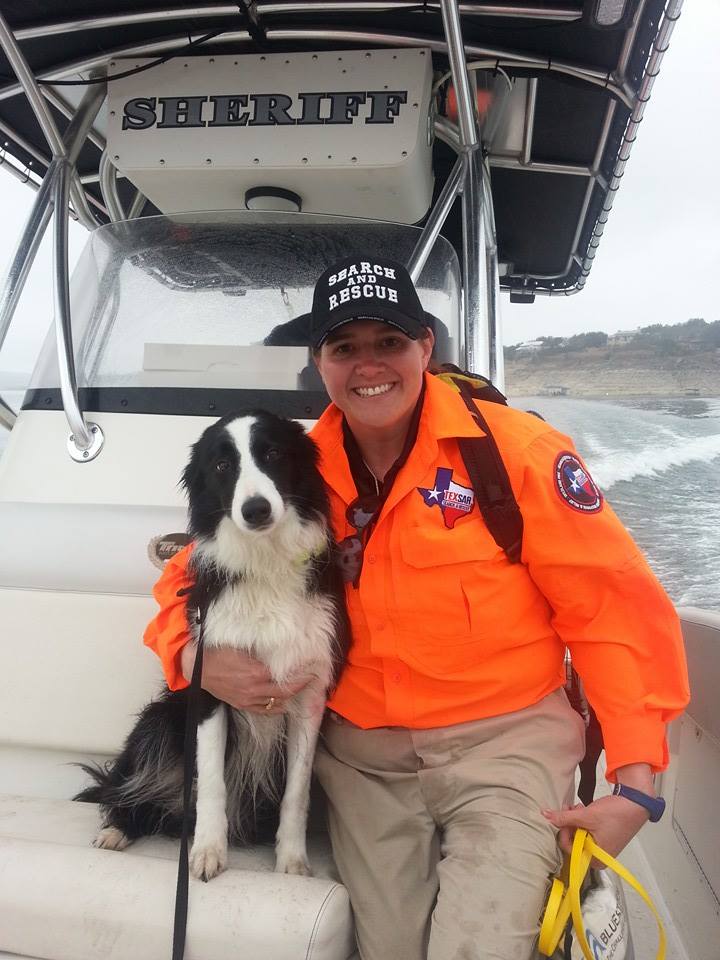 Feedback from a TEXSAR Client
"TEXSAR is an invaluable resource for law enforcement and public safety, and I will not hesitate to call on them for assistance in any search and rescue incident."
– Amy Janik, Police Lieutenant at City of Georgetown
Read the complete letter