Elgin, TX Search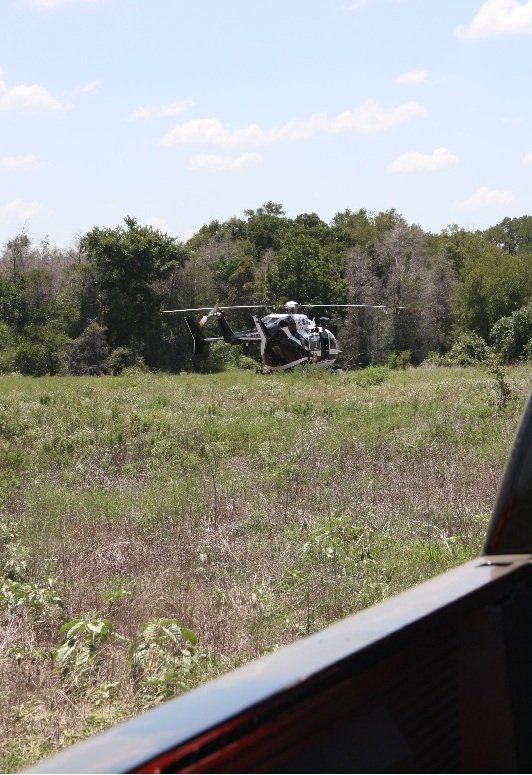 On the morning of August 14th, 2013, at the request of the Bastrop County Sheriff, TEXSAR, Travis County Search & Rescue, and the Texas Department of Public Safety aerial resources conducted a search for Mr. Gary Lowry, a 58-year old missing person in Elgin, Texas.
At the time TEXSAR was dispatched, Mr. Lowry had been missing for approximately 56 hours.  TEXSAR began deployment to aid law enforcement resources already in the area within one hour of the initial callout.  A  DPS helicopter spotted Mr. Lowry's remains at approximately 1:30 p.m., just one and a half hours after TEXSAR was dispatched.  A cause of death has not yet been determined.  Foul play is not suspected.  TEXSAR ground resources subsequently extracted Mr. Lowry's remains for return to his family.
TEXSAR would like to thank its field search teams, partners, and law enforcement clients for their efforts to locate Mr. Lowry and return his remains to his family.