Lost Person Behavior Training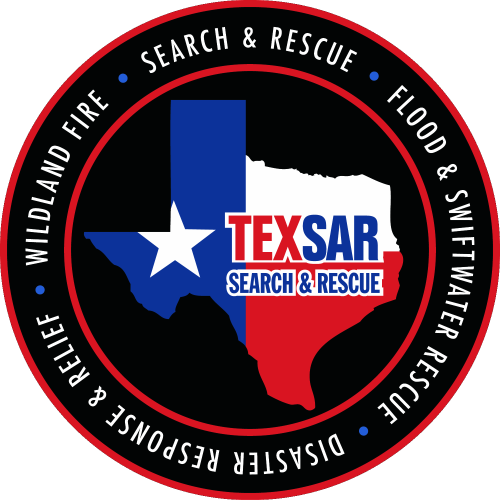 Press Release
TEXSAR: Texas Search and Rescue
PO Box 171258
Austin, TX 78717
(512) 956-6SAR
(512) 956-6727
www.texsar.org
info@texsar.org
For Immediate Release:
Lost Person Behavior Training
TEXSAR will be hosting a Lost Person Behavior Training led by Robert Koester, the Lost Person Behavior Science Expert, on August 11th and 12th. The training will be hosted in Austin, TX and is open to the public. The training is $425 per person and will include training materials, a completion certificate, and lunch both days.
This training is one of a kind and we are inviting and encouraging local agencies to attend. With hundreds of missing persons a year in Texas, our goal is to find them quicker and ultimately get them home safe to their families.
The training will cover a number of topics including:
The latest search and rescue incident statistics from the International Search & Rescue Incident Database (ISRID), which contains over 50,000 SAR incidents
Detailed behavioral profiles that give insight into what drives the basic behaviors of lost people
Statistical information; find location, scenario analysis, mobility time, survivability, elevation changes, track offset, dispersion angles, plus classic statistics such as distance from the initial planning point
The ability to pinpoint the most likely areas to search, then determine initial tasks quickly using reflex tasking, the bike wheel model, and quick consensus
For registration and more information please visit www.texsar.org/lostpersonbehavior or contact TEXSAR at 512-956-6727 or info@texsar.org.