2nd Annual Clay Pigeon Pachanga
A huge thanks to everyone who came out and made the 2nd Annual Clay Pigeon Pachanga a huge success!
Thank you to our gracious hosts, Texas Disposal Systems, and our presenting sponsor, Shiner Beers.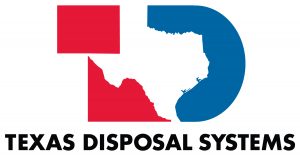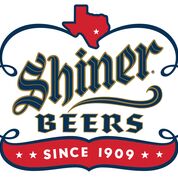 This year we doubled our shooter participants and teams from last year and raised nearly three times the funds with a whopping total of $10,000! Thank you to everyone that made that happen!
Congratulations to our 2019 Winners!
Top Team – Dripping Springs High School Shooting Team
1st Place Individual – Tie – Colton Rhoades & Rusty Downs
3rd Place Individual – Courtney Ward
Flurry – Colton Rhoades/Reanna Kadic
A special thank you to Reanna Kadic Pro Competive 3 Gun Shooter for coming out and supporting TEXSAR. Kadic was available as a celebrity shot partner for the Flurry Station.
Earlier in 2019 TEXSAR lost one of our lifetime members in a tragic car accident. Moving forward to honor the beloved Phillip Taylor, TEXSAR will host the Annual Clay Shoot in honor of Phillip Taylor and partial proceeds will go to the Phillip Taylor Memorial Fund. This fund will go to assist youth in the community interested in pursuing public service. We are excited to work side by side with our friends from Hays County OEM to host the event moving forward.
Thank you to the following sponsors who supported the
2019 Clay Pigeon Pachanga!
The Breed Team/ SWBC Mortgage
Hohnstreiter Construction and Remodeling
Horizon Printing and Mailing
Jonathan McComb
Judge Beth Smith
Kelly and Justen Noakes
Scott Freund Foundation
Sun Coast Resources, Inc.
Target Restoration
A huge thank you to Texas Rock 'N Rose Wedding Photography for capturing the day!
Follow this link to see all the photos from the big day!