Carine Chalfoun Service Above Self Award – 2022
In 2020, TEXSAR announced the Carine Chalfoun Service Above Self Award, in honor of our late board member, colleague, and friend.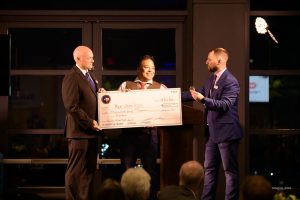 Carine embodied everything that was right for this world and for this team. Service above all else, continual education of oneself, and sense of mission. This award is given to a member who represents and embodies service above self, education, dedication, integrity, perseverance, and mission to TEXSAR and the greater community.
With this award, the recipient will also receive a scholarship to further their education in emergency response/management as a way to further their abilities and grow to better serve this world. This is truly a special award to honor a very special person.
It is with great honor and pleasure that we announce the 2022 Carine Service Above Self Award Winner, Ken Jamilosa!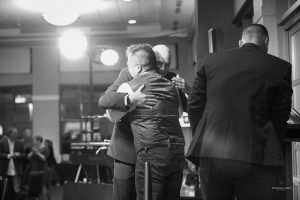 For all that know Ken, there is no question he is an incredibly deserving recipient of this award. From his dedication to public safety, desire for constant training and education, to his devout willingness to serve, Carine would be the proudest of all to award Ken such a special honor.
Thank you Ken, for your dedication to service, to TEXSAR, and to your community.
A special presentation of this award occurred at TEXSAR's 7th Annual Search Party!